Meet the Dentists
Dr. Thoaivan Phan, DDS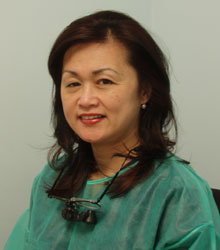 Dr. Thoaivan Phan is a graduate of Virginia Commonwealth University, School of Dentistry. She received The International College of Dentist Award and The Oliver Wendell Clough Restorative Dentistry Award during training. She is certified in Invisalign (invisible braces) and offers cosmetic, root canal and implant treatment.
Dr. Phan is a passionate and skilled dentist for over 20 years. She offers a full range of dental procedures to keep your teeth healthy and your smile bright. She invites you to come and see our caring staff and the latest in dental technology.
Dr. Juan Eduardo Alvarez, DDS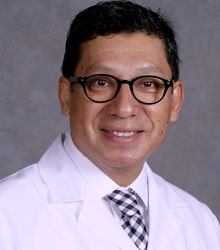 Originally from Lima, Peru, Dr. Alvarez received his Doctor of Dental Surgery from the University of San Marcos. He has received specialized training in prosthodontics at the University of Rochester. He is a current member of the American College of Prosthodontists and The American Academy of Osseointegration. He specializes in dentures, implant crowns and bridges, and overdentures. He loves rising to the challenges that each new patient brings him.
Dr. Alvarez is married with two children. He is a self-proclaimed workaholic!
Dr. Abril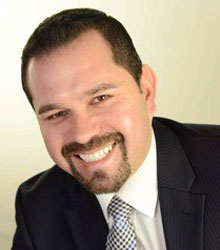 Dr. Abril first earned his diploma as a general practitioner dentist in Bogotá, Columbia, where he worked in private practice for years before moving to the United States with the intention of pursuing his specialization in periodontics. He received both his diploma in periodontics and his Master of Science in Dentistry (research) from Saint Louis University in Saint Louis, Missouri. He has acquired clinical experience in both non-surgical and surgical procedures. He is also fully trained in treating all aspects of periodontal care, including implant surgery, osseous grafting around natural teeth, osseous grafting around dental implants, surgery in regards to gum recession or poor gum quality, esthetic and restorative crown lengthening procedures, scaling and root planing, and periodontal maintenance.
Dr. Abril is a present member of the American Academy of Periodontology (AAP), as well as the American Board of Periodontology. He has committed himself to continuing his education in order to give his patients the exceptional treatment they deserve. He can't wait to assist you in achieving a beautiful smile!
When he isn't busy at the office, Dr. Abril enjoys playing soccer, taking long walks, and going to the movies.
Dr. Jason Kiangsoontra, DDS, MS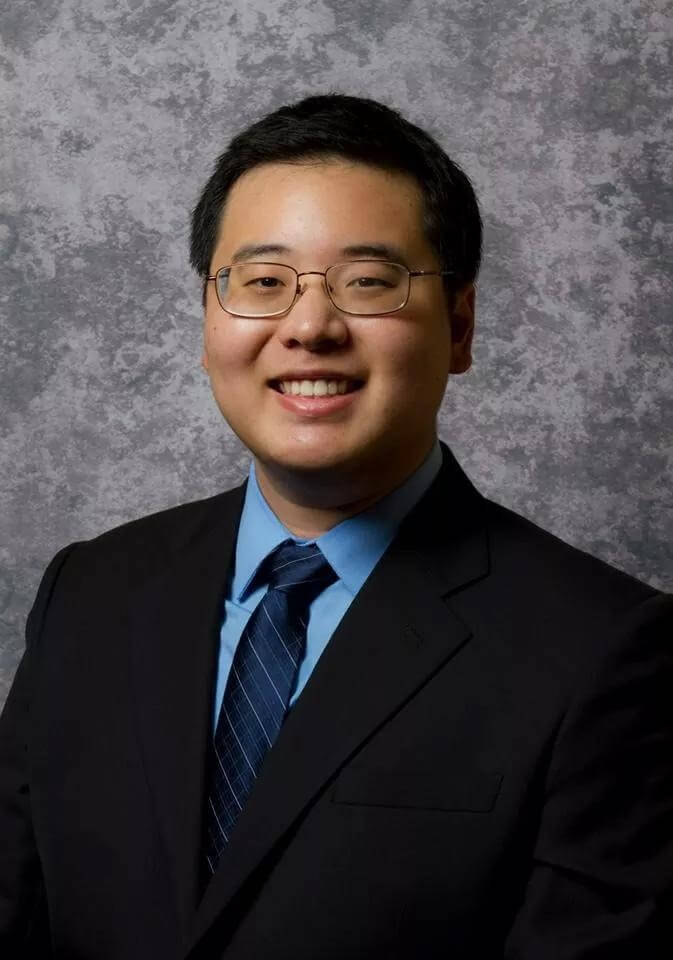 Dr. Kiangsoontra grew up in Los Altos, California, and Bangkok, Thailand. He received his Doctor of Dental Surgery degree from Rangsit University, where he graduated with high distinction (first class honors). He completed his residency training in Prosthodontics (a dental specialty related to restorative and prosthetic treatment) at the University of Minnesota where he received a Certificate in Prosthodontics and Masters of Science in Dentistry. (As well as surviving three Minnesotan winters!)

He is a member of the American College of Prosthodontists and is board eligible for the American Board of Prosthodontics. He specializes in a wide range of restorative and prosthetic treatment, including implant restorations, dentures, crowns and bridges, implant-supported prostheses, implant surgery, and full-mouth reconstruction. Dr. Kiangsoontra is an avid learner and strives to keep himself up-to-date with the latest treatment protocols in dentistry and attends multiple continuing education courses and national conferences.

During his free time, he enjoys traveling, photography, finding new places to explore, and spending time with his family and friends.